Hello, Brandenburg supporter!
Well, soon we are to begin rehearsals for the remarkable Brandenburg Concertos which will soon open in Sydney on 27 February.
Not only do I have the honour of performing the fifth concerto which is scored for strings and three solo instruments: transverse flute, violin and harpsichord, but I also perform the fourth, scored for concertino violin and two 'fiauti d'echo', alongside Mikaela Oberg (Baroque recorder).
This mysterious term 'fiauti d'echo' continues to puzzle many a scholar today, with many possible solutions (including that these instruments sound an octave higher than written), though general opinion prefers treble recorders in either G or F. Mikaela and I are playing a pair of treble recorders in F. The solo violin behaves like it is the main soloist in the outer movements but the recorders finally attain parity in the gorgeous middle movement where the first recorder has a chance to shine. Perhaps Bach used the designation 'echo' because of the way the recorders answer (or echo) and interchange with each other in this middle movement?
This 30th Anniversary opening concert series will be my fourth performance of this concerto with the Brandenburg. The first was at the end of 1999, I had just returned to Australia from my studies in Amsterdam, and Genevieve Lacey(Baroque recorder) and I had the pleasure of performing this with Elizabeth Wallfisch (Baroque violin). Come to think of it, the City Recital Hall had only just opened its doors! Since then, Mikaela and I have performed this twice as a true recorder team!
I hope to see you at one of my performances soon.

Melissa Farrow 
Principal Flute & Recorder 
Hello Brandenburg supporter
I'm Ben Dollman, Principal Second Violin at the Australian Brandenburg Orchestra, here to share with you why I think playing Bach's Brandenburg Concertos is such a special experience for a musician.
We may know J.S. Bach through a variety of guises – through his keyboard works, his cantatas, the solo cello suites or violin sonatas, and the great oratorios and Passions… but what these concertos reveal for me is Johann Sebastian at his most playful.
Throughout his works, one can see the workings of a mind with the utmost genius for bringing together expressions such as joy and pathos within a kind of sublime order. With the Brandenburg Concertos in particular, we encounter Bach at a time when he wasn't working for a church, but rather at the court Cöthen where there were many fine musicians at his disposal which gave him licence to pursue his creativity in instrumental works. And so we get to see him in full flight as he imagines unusual combinations of instruments and feats of virtuosity for the players he writes for. The works as a whole speak of great joy and exuberance – like he's really letting his hair down and having a great time doing it.
The harpsichord cadenza in Concerto No. 5, for example, Bach goes off the deep end and into wild improvisation, while in the first movement of Concerto No. 3, he creates combinations (especially in the cellos) that I hadn't really thought of as belonging within the sound world of Baroque music. So the Brandenburg Concertos not only tell us about Bach himself but also about the spirit of his time – of the experimentation and inspiration that wasn't always written down in the score.
I hope to see you at this enlightening experience soon!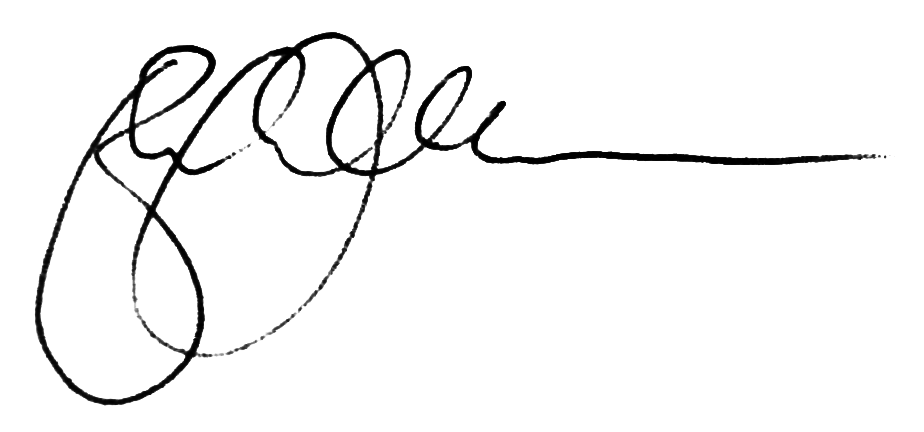 Ben Dollman
Principal Second Violin